Stockists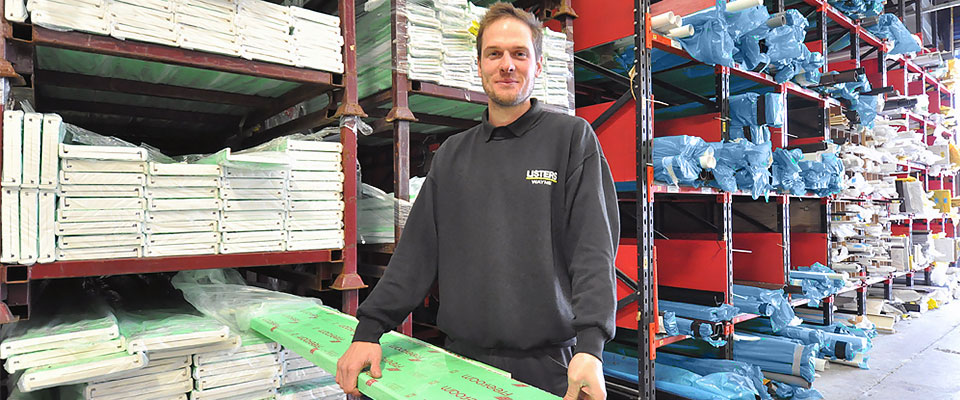 Why register?
Become a Freefoam Registered Stockist and nominate your customers to become Freefoam Registered Installers.
Increase sales:
Freefoam Registered Installers consistently win more business.

Strengthen existing customer base:
Offer customers the opportunity to become a Registered Installer giving them an extra incentive to use you as their preferred supplier.

Build your business:
Promote the Registered Installer scheme locally to generate new customers.

Keep up to date with all the news from Freefoam:
Registered Stockists automatically receive our newsletter. Be the first to hear about any new products, changes to our ranges and new ways to develop your business.
Register now >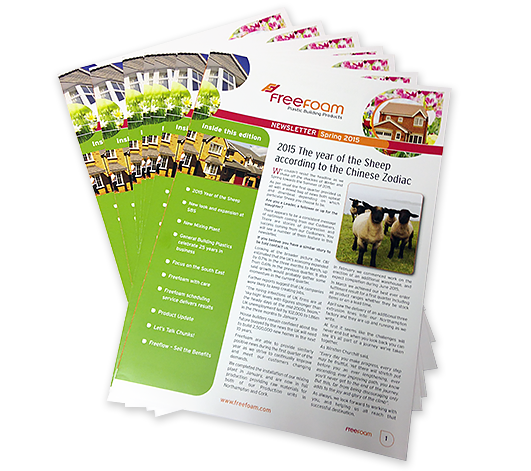 Freefoam newsletter
---
FAQ's