Installers
Why register?


Stand out from the crowd:
Only Freefoam Registered Installers are eligible to offer the industry leading 50 year guarantee. Use this to offer your customers a better service and extra peace of mind. Register all installation work from your myfreefoam account.

Order marketing materials:
Freefoam provide a wide range of materials to help installers promote the Freefoam range and help convert leads. Order more supplies from myfreefoam.com.

Receive FREE leads:
Freefoam manage a consumer focussed website, myrooflinematters.co.uk that generates leads for Registered Installers.
Click here to register as an installer >>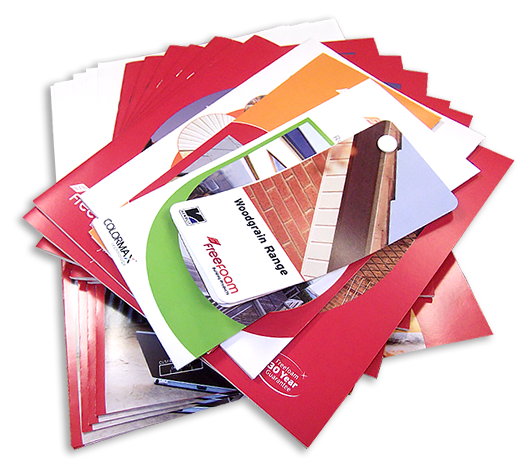 Freefoam marketing pack
---
FAQ's