Roofline colour visualiser
Use this handy tool to visualise the different colours of Freefoam roofline products.
Just click through the colour options available below for the fascia, soffit and guttering.
This tool is for colour reference only. Not all gutter colours are available in the Square Gutter style as shown – please speak to your local installer or have a look at our Rainwater Systems for colour availability.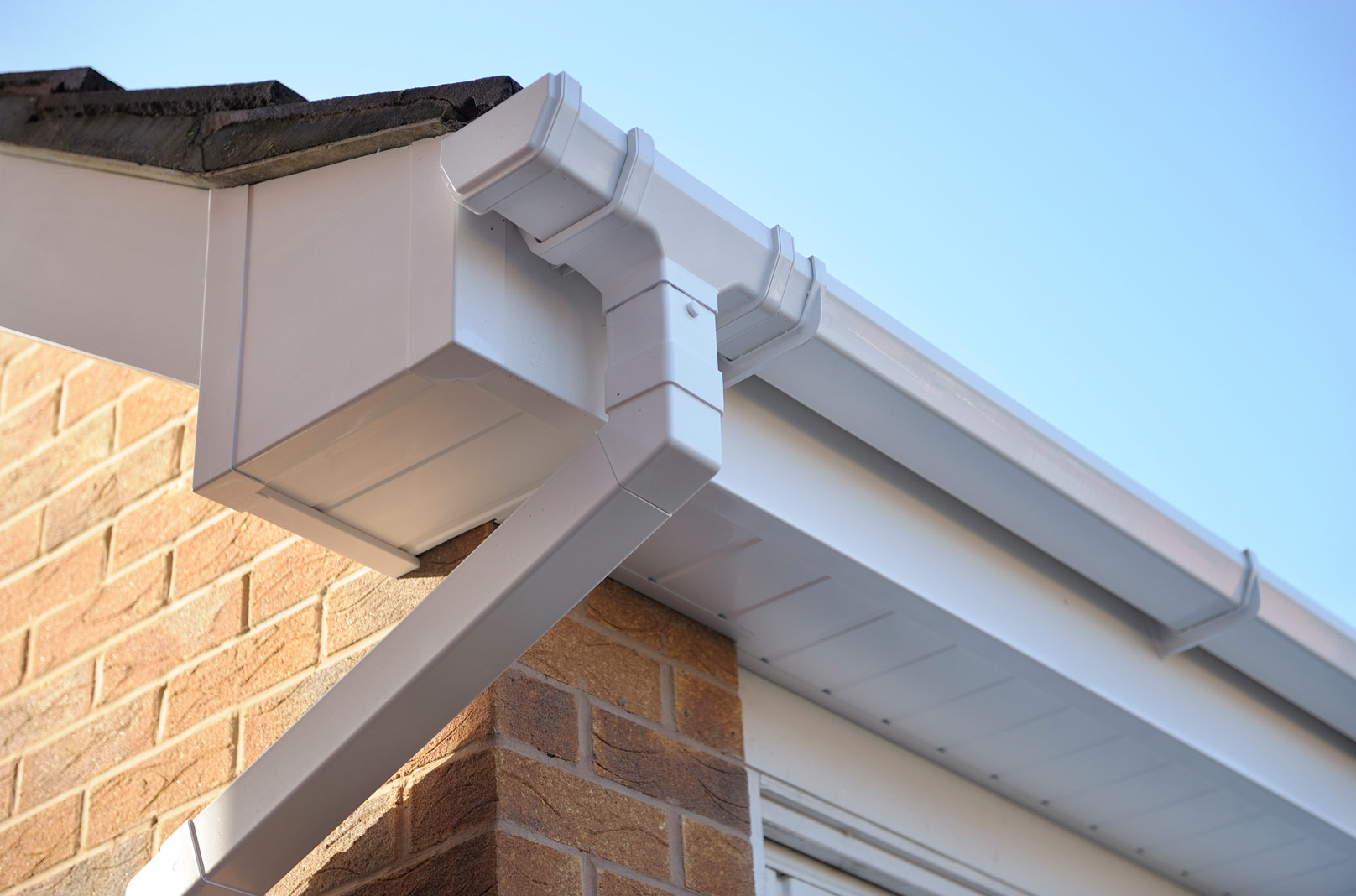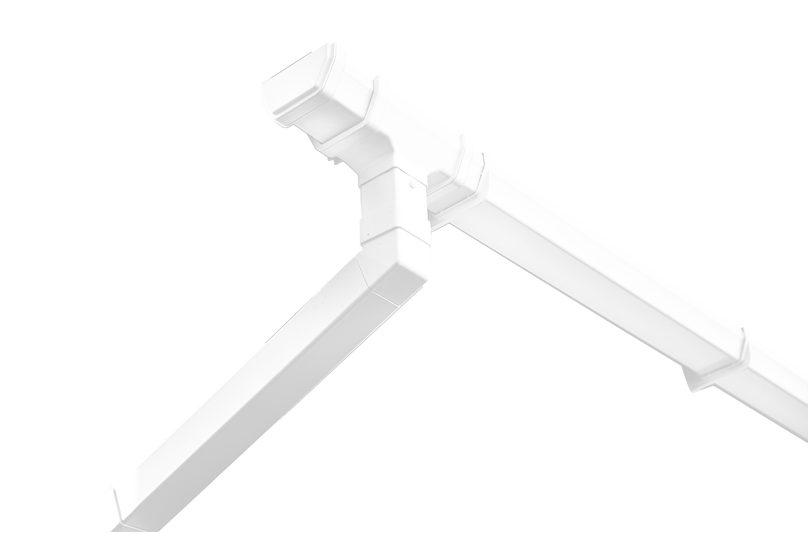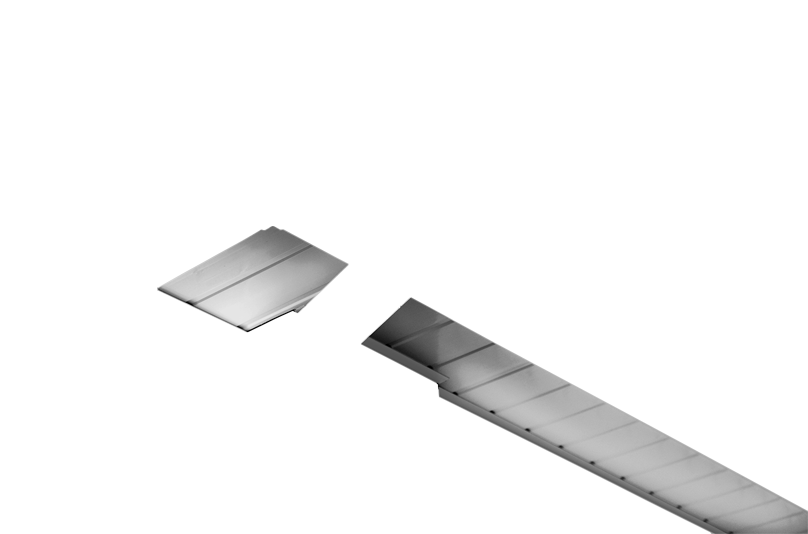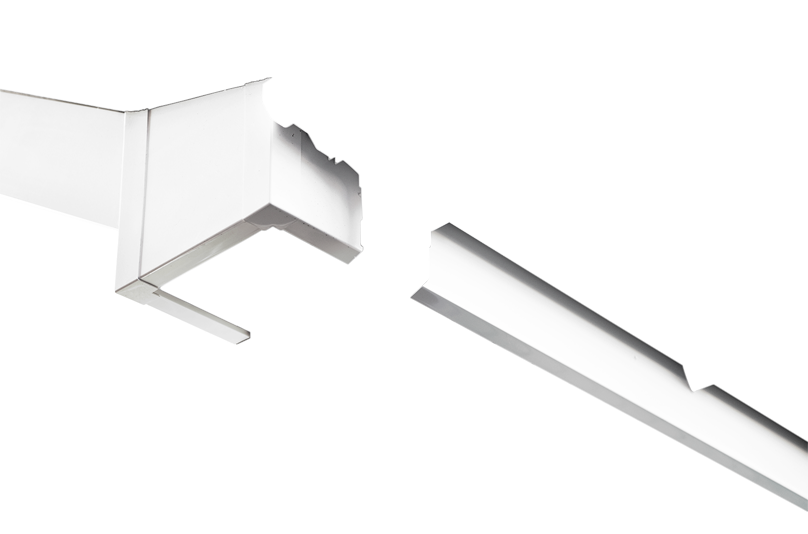 Fascia colour options:
White
Soffit colour options:
White
Guttering colour options:
White